A Nicotine- & Tobacco-Free Smoking Experience
TAAT™️ Global Alternatives has developed a tobacco-free and nicotine-free alternative to traditional cigarettes offered in "Original," "Smooth," and "Menthol" varieties. TAAT's base material is Beyond Tobacco™️, a proprietary blend which undergoes a patent-pending refinement technique causing its scent and taste to resemble tobacco. Under executive leadership with "Big Tobacco" pedigree, TAAT was launched first in the United States in 2020 as the Company seeks to position itself in the $793 billion global tobacco industry.

At TAAT™, we give tobacco smokers 21+ the choice to leave nicotine behind while keeping the experience they love. Made from our proprietary Beyond Tobacco™ blend, TAATs are American made and engineered to provide smokers with the same smoking experience they are familiar with: tobacco flavour, scent, and ritual with zero nicotine and zero tobacco.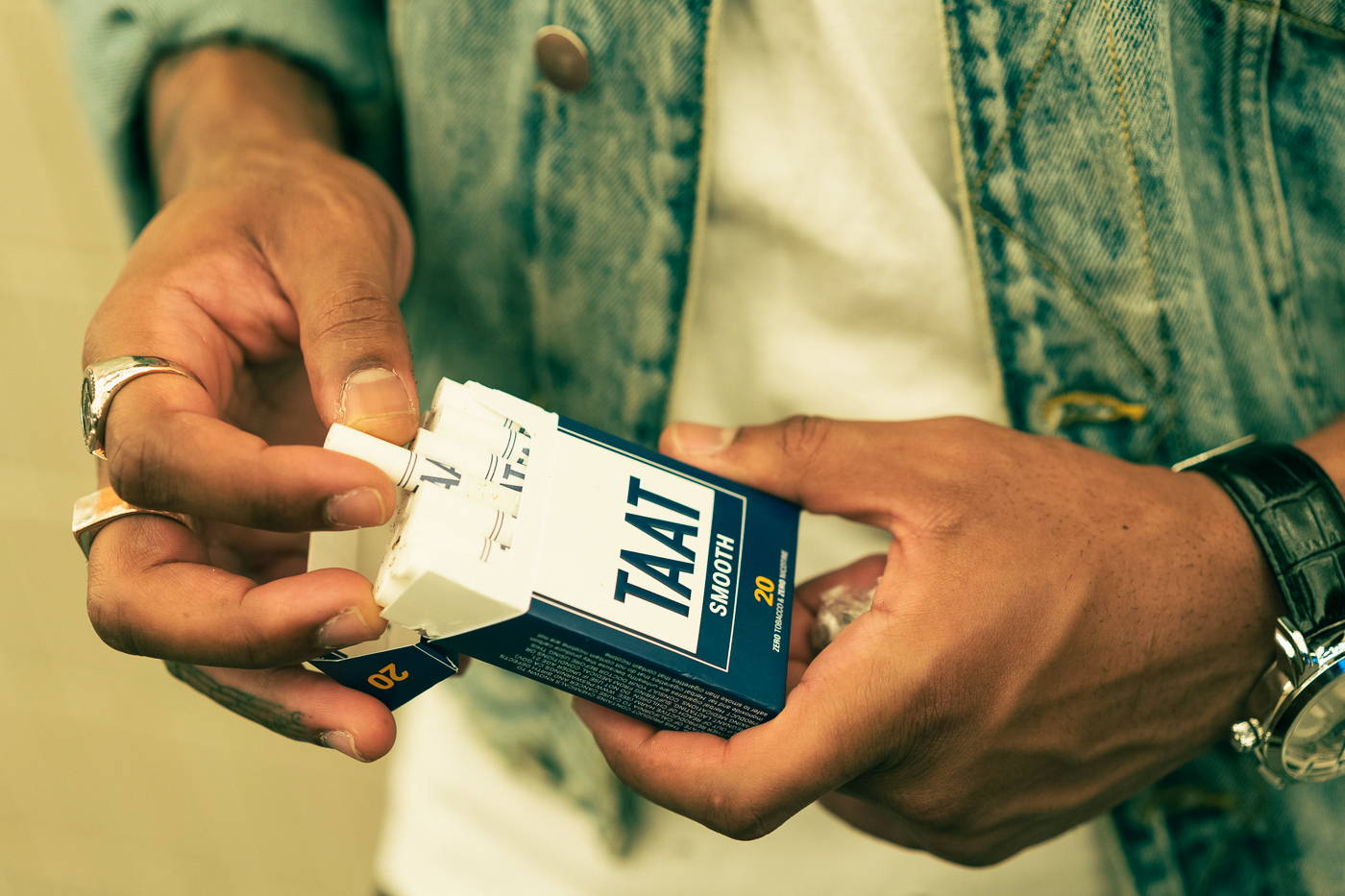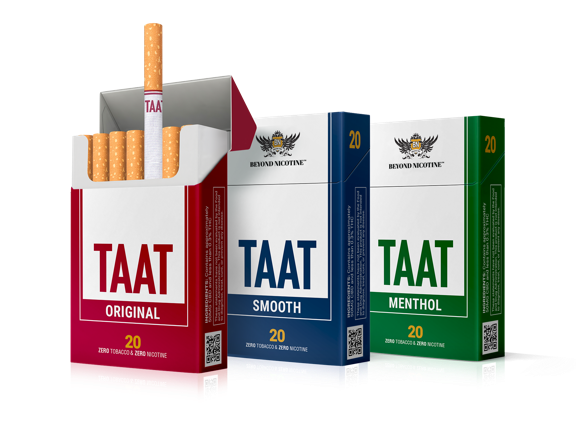 Subscribe to our Investor Newsletter
To receive investor notifications via email, enter your email address below. After submitting your information, you will be added to our investor distribution list.